Researchers at San Diego State University and the University of Louisville have developed a self-management program to give individuals the knowledge and tools to decide whether or not to seek audiology care.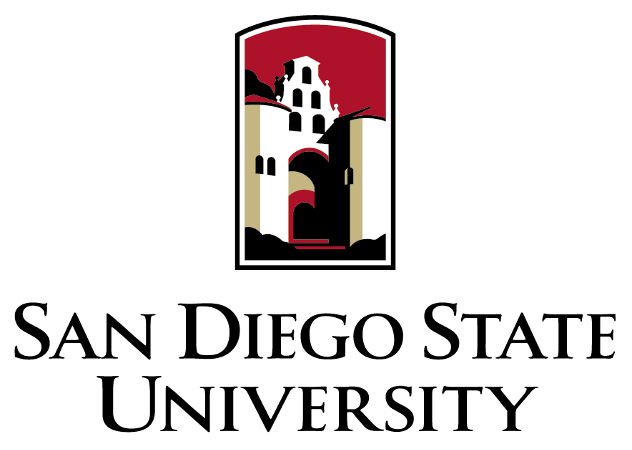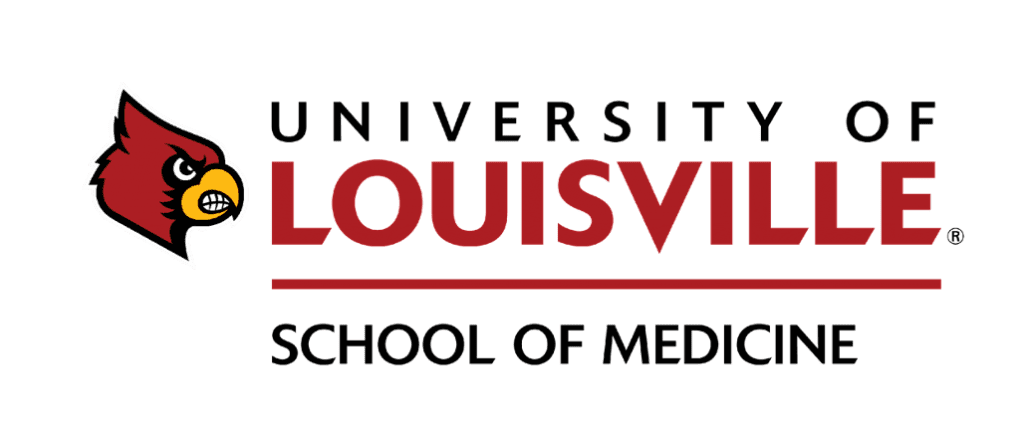 What is the iManage program?
The iManage program is an internet-based, self-management program designed to increase the uptake of audiology services in adults with unaddressed hearing impairment.
Why did we develop this program?
Hearing loss is a serious public health concern as untreated hearing loss in adults is associated with social isolation, increased hospitalization, dementia, and several other negative health outcomes.
In the United States, fewer than 20% of adults (age 50+) who would benefit from hearing aids actually use them.
How does the iManage program work?
This internet-based program is a tailored, self-paced, interactive program designed to give individuals the knowledge and tools to decide if further audiological services are right for them.
The iManage program was designed using behavior change techniques inspired by principles from health psychology, specifically the use of the health belief model.
The program addresses problem-solving and communication strategies, communication at home and with frequent communication partners, as well as communication goal setting.
Ongoing Research
Currently, two research studies are taking place. We are looking to understand if the iManage program increases the uptake of audiological services following a failed hearing screening.
If you are interested in participating in one of our studies, go to our Contact Us page to learn how.
Where can I learn more?
To read about the development of the program Click Here