Do you feel that you have difficultly hearing? Not sure if you want to visit an audiologist? We can help you decide.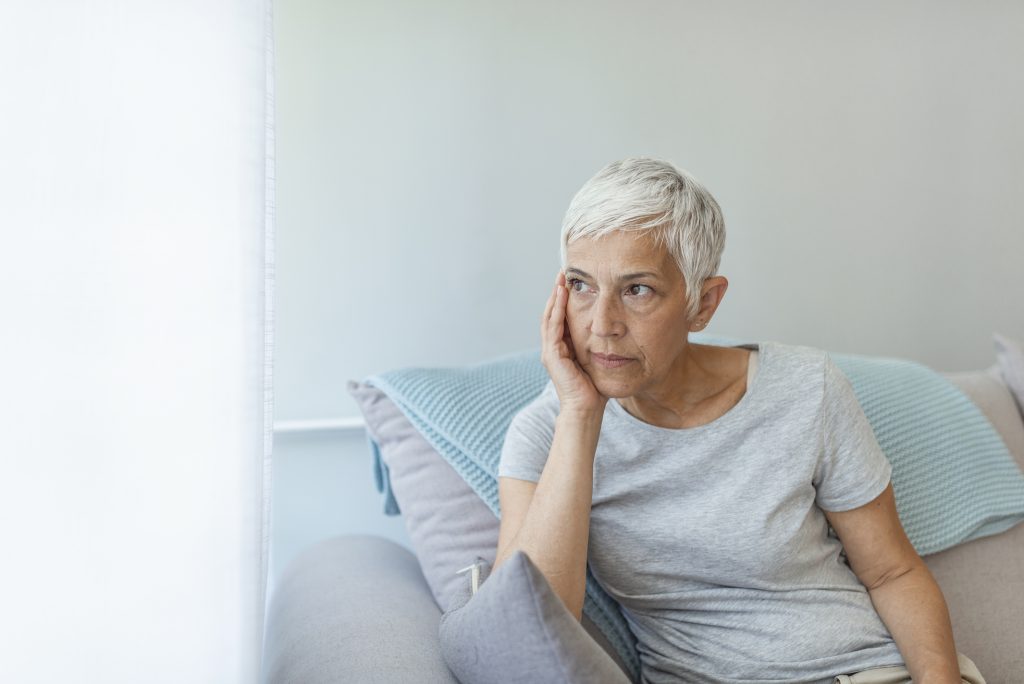 Researchers at San Diego State University and the University of Louisville are currently investigating the effectiveness of a program we call "iManage my hearing." The iManage my hearing program aims to give individuals the knowledge and tools to decide whether or not to seek audiology care.
The iManage program is a self-paced, interactive program that addresses three important topics
Part 1
Learn about the impact of hearing loss on activities and participation in daily life
Part 2
Learn about the impact of hearing loss on your partner and how to improve communication
Part 3
Learn about the benefits and drawbacks of seeking audiology care
Interested in learning more?
If you are interested in participating in a research project related to the iManage program go to "Contact Us"
To learn more about the development and research for the iManage program go to "Our Project"